31 Eye-Opening Quotes From Some Of 2015 's Most Buzzworthy Blogs
2015 was nothing short of inspiring, shocking, devastating — and everything in between. This year, contributors to The Huffington Post published thousands of blogs, offering their perspectives on topics ranging from LGBT rights to gun violence to body image.
In no particular order, here are some of our most talked-about blogs from 2015. We can't wait to see what our ever-expanding roster of bloggers have in store for 2016.
Lexi Herrick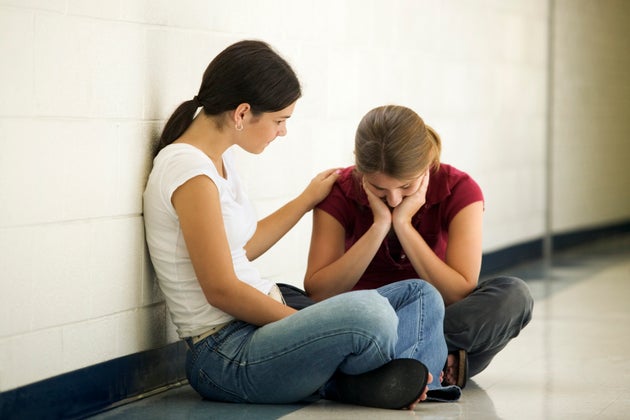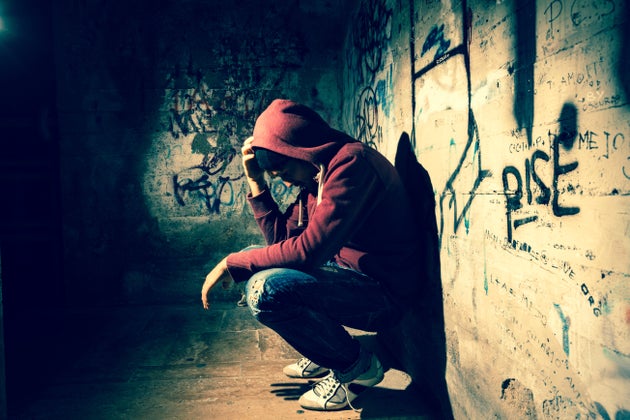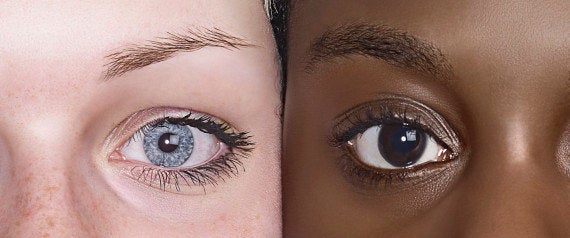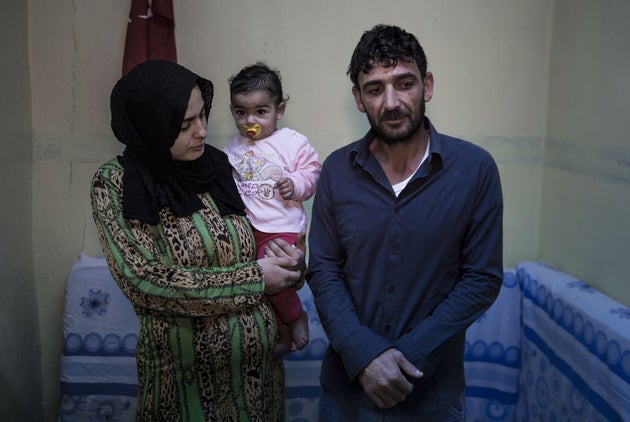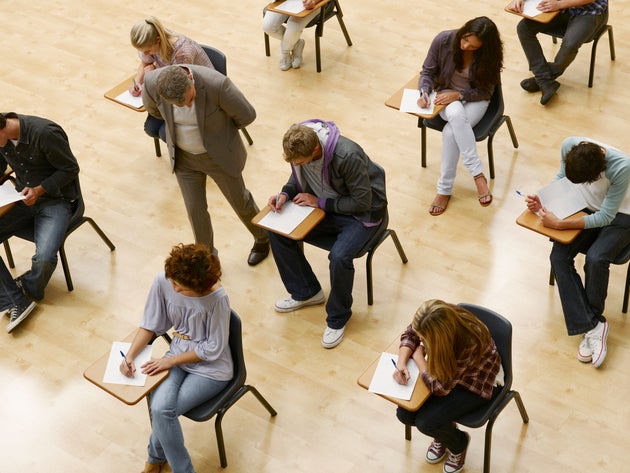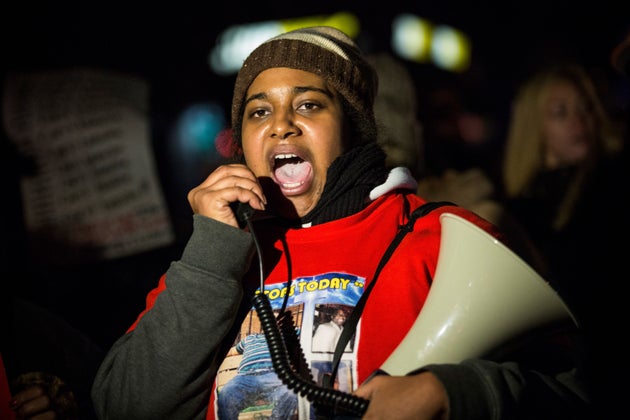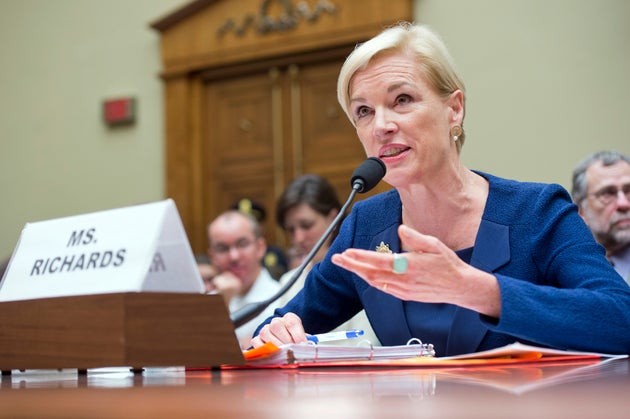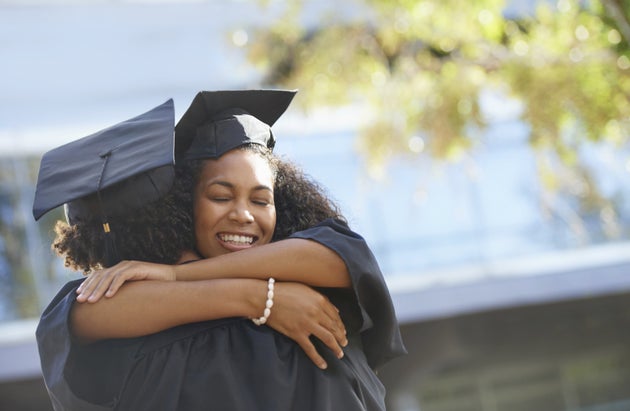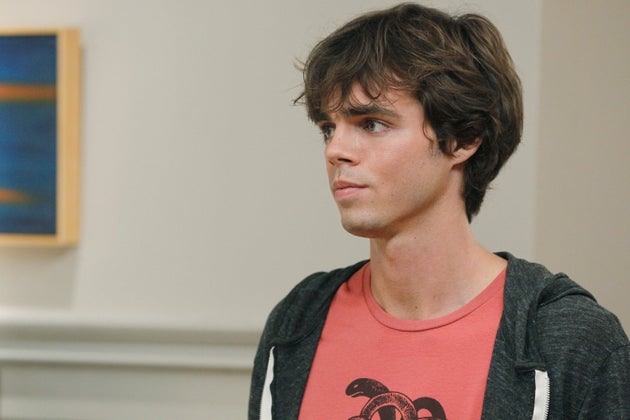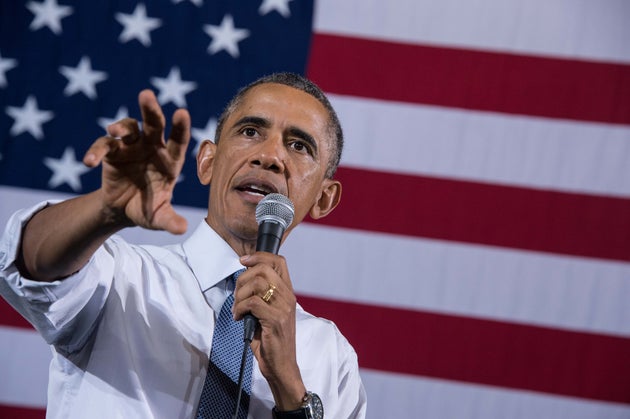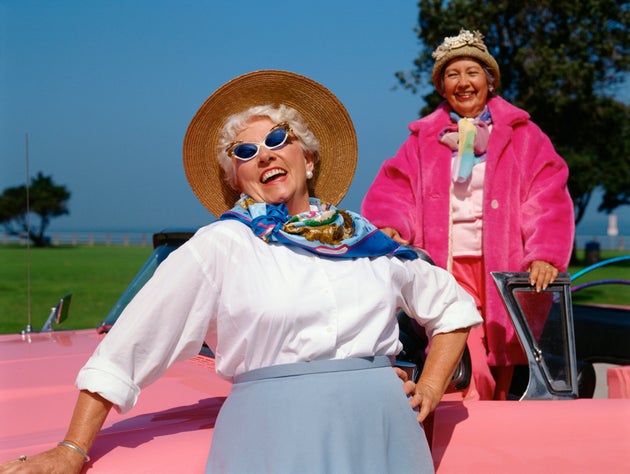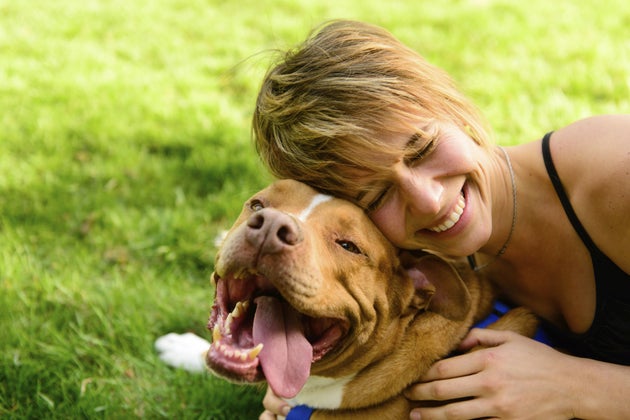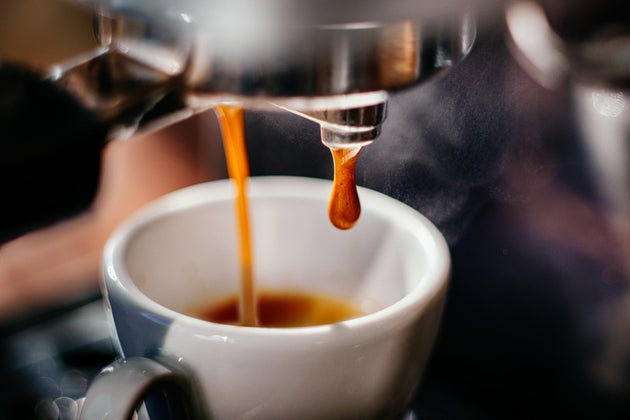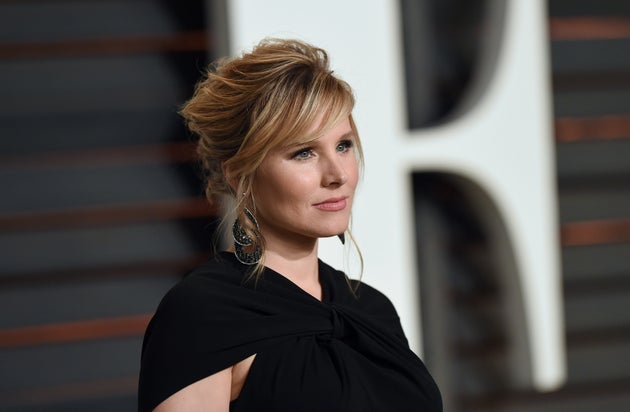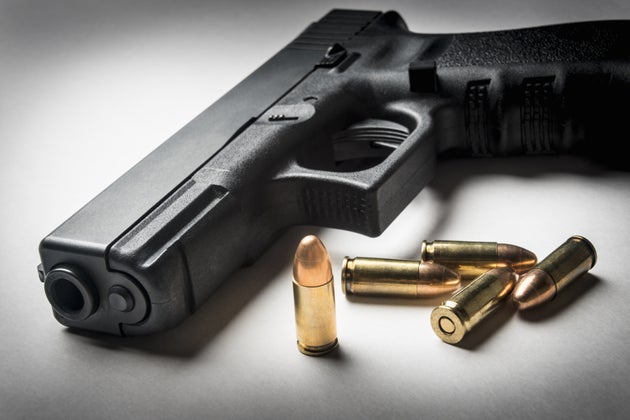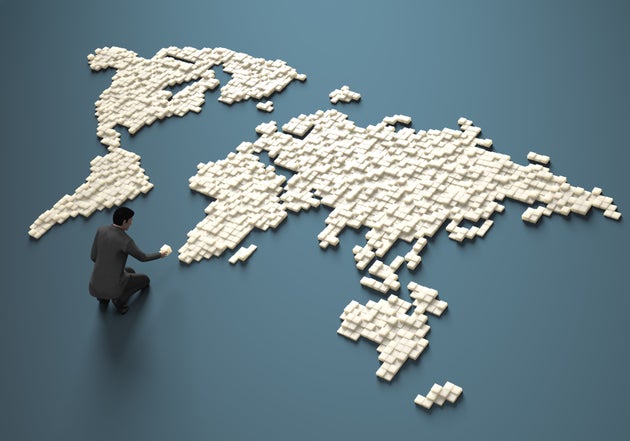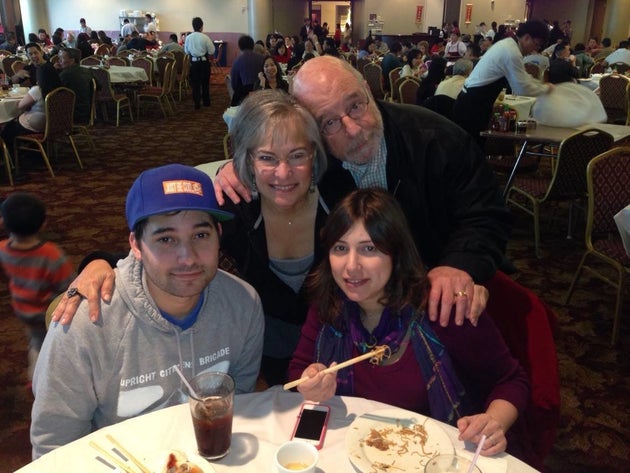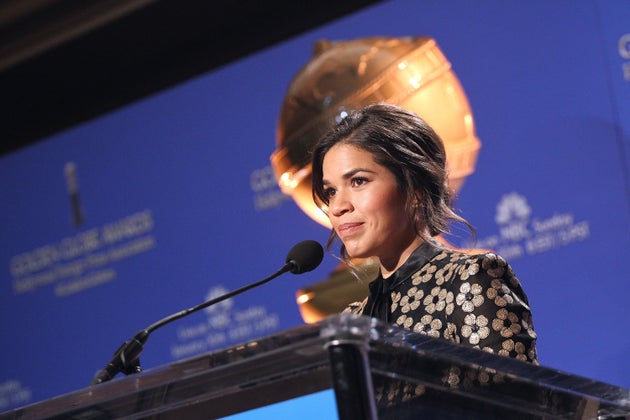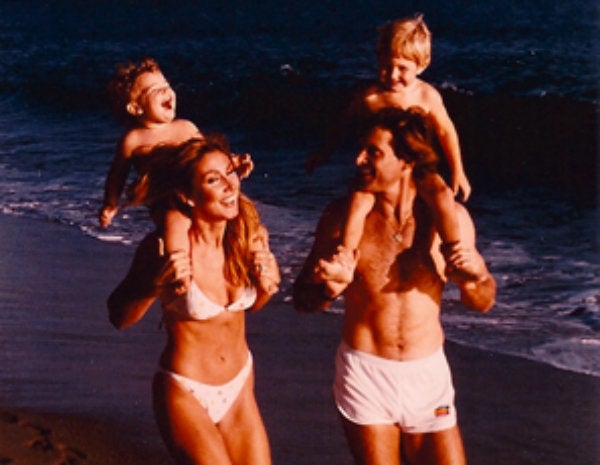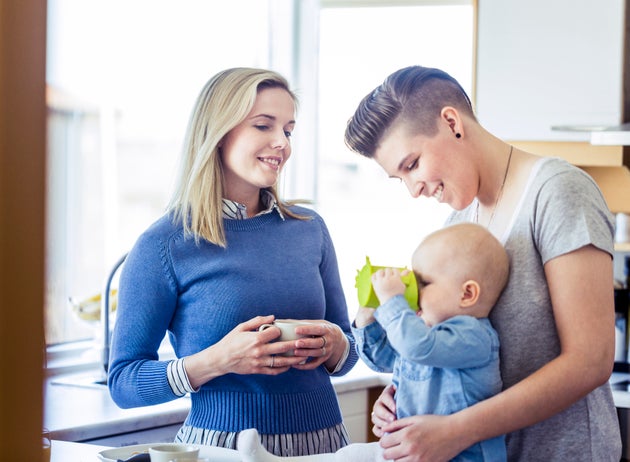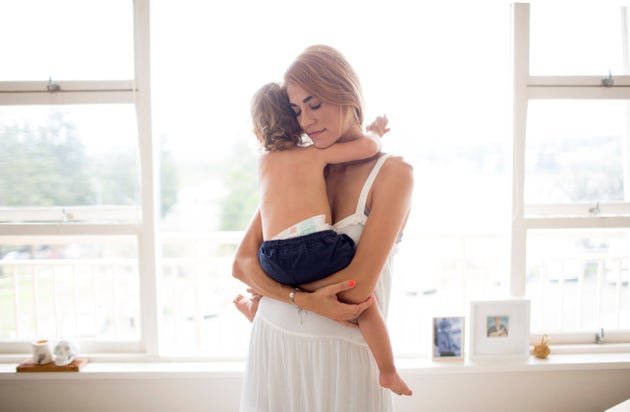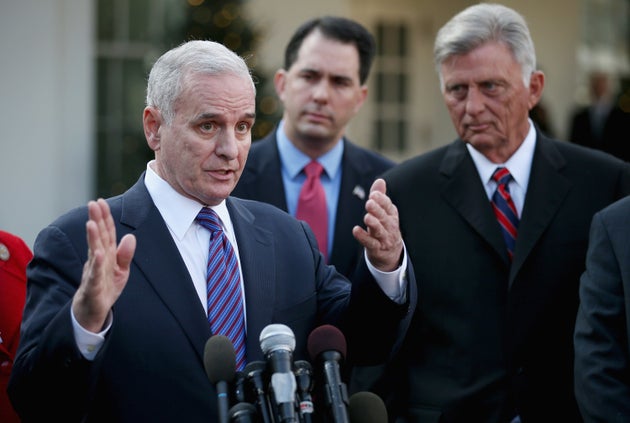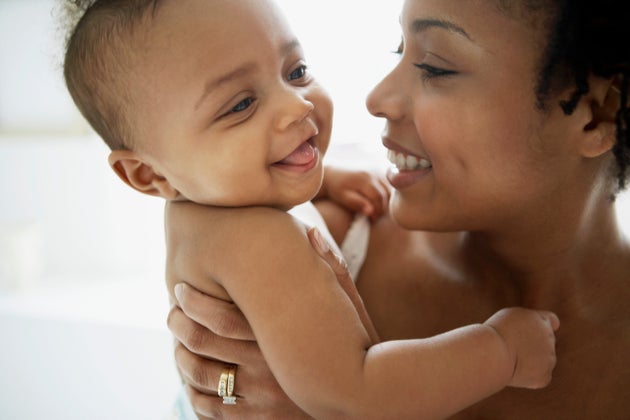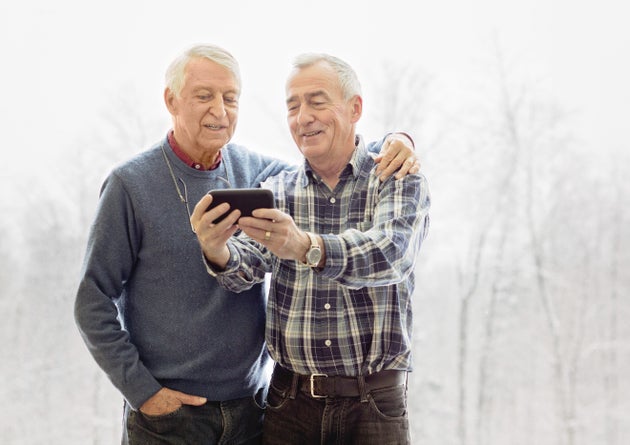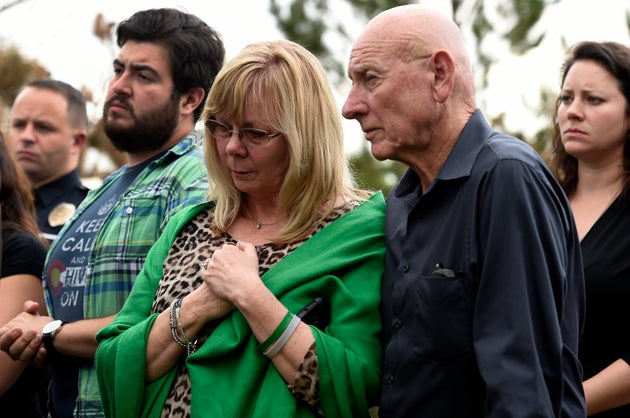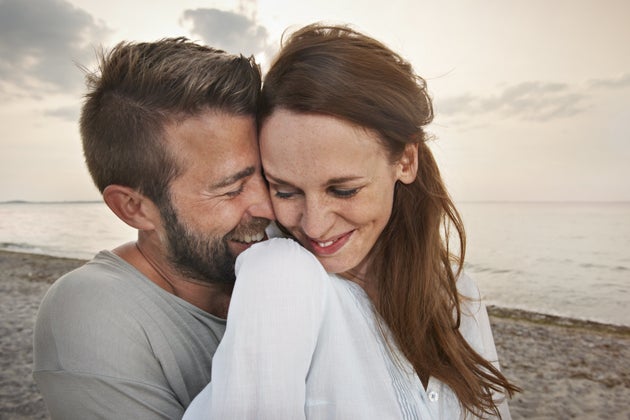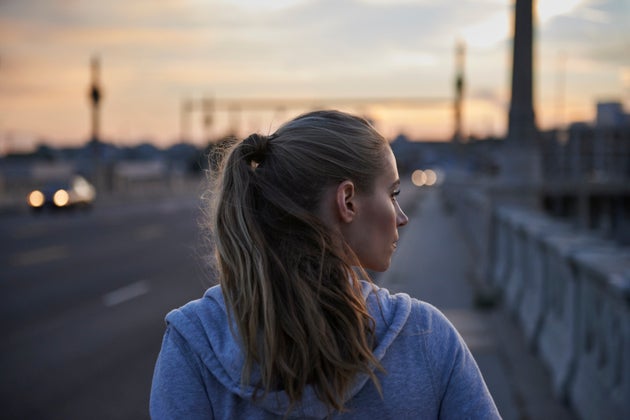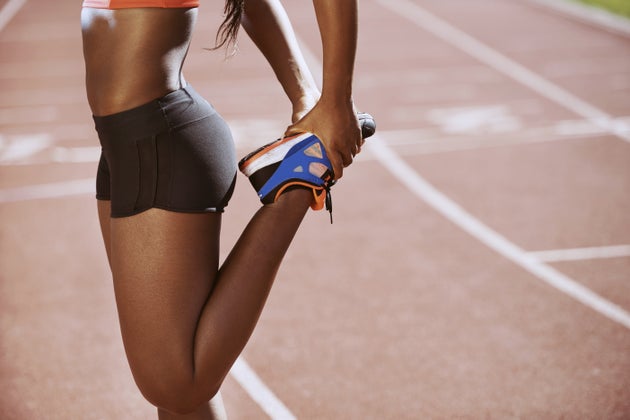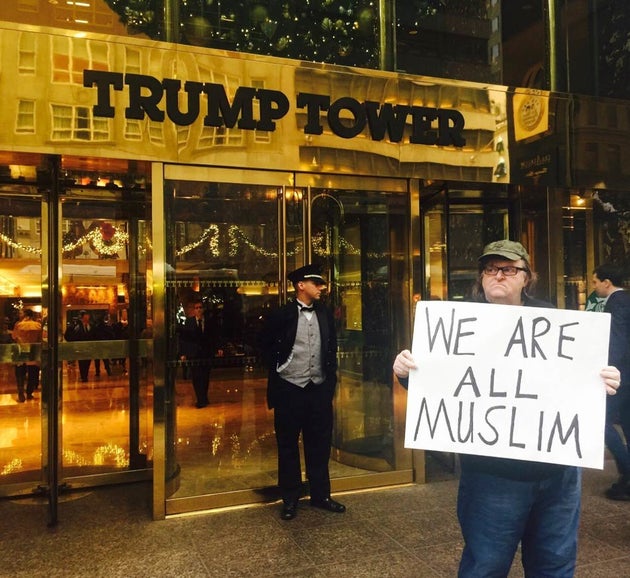 Read more: www.huffingtonpost.com