Pecs appeal: the rise of disabled bodybuilding
Mark Smith is a former soldier who lost his leg in develop. Now hes won the right to become involved in "the member states national" bodybuilding championships. Can he take the title?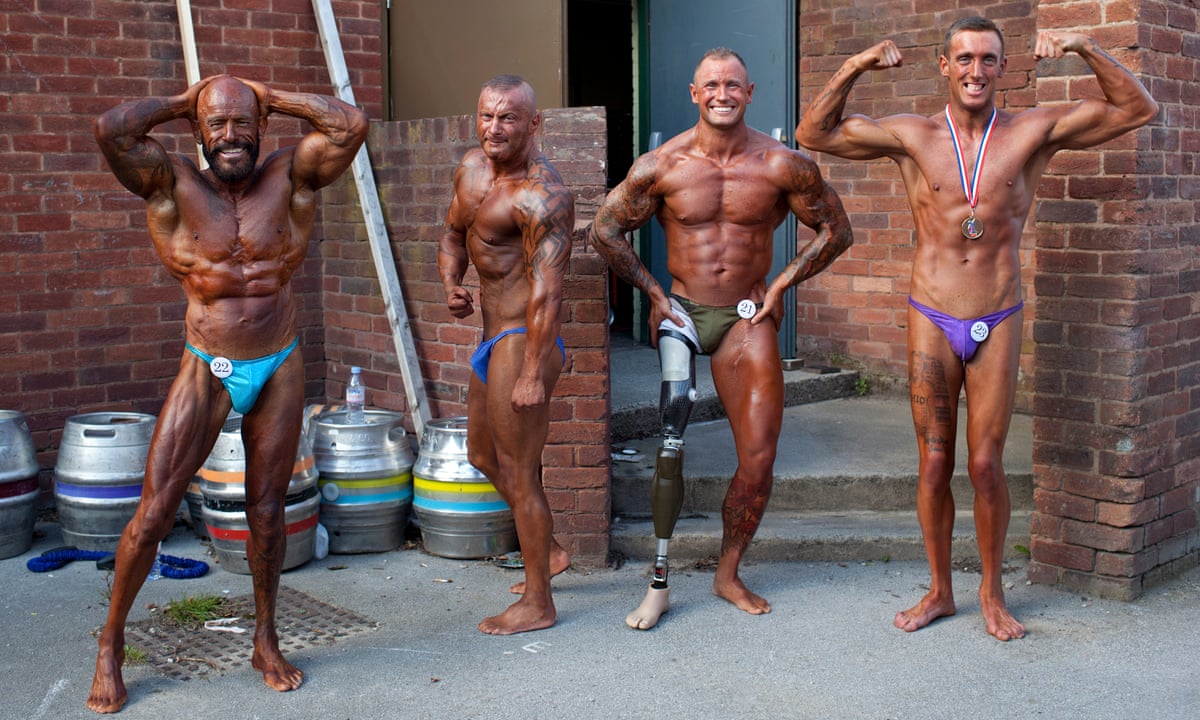 Mention the word bodybuilding to most people and it conjures up a certain image: big men in small underpants, a comic world of pose, protein shakes and pumping iron. And in Pudsey Civic Hall, where the International Bodybuilding& Fitness Association( IBFA) s Mr England championships are being held, that stereotypical view is out in force. First, Wakefields Steve Johnson, a former Mr Britain and a name on the bodybuilding scene, steps on stage; a human mountain in small Speedos, he flexes his muscles in the spotlight. From there, the flesh parade continues, all popping veins and rippling muscles, treading a fine line between deathly seriousness and cartoonish parody, as the junior category, followed by the over-4 0s, the over-5 0s and the three men first-timers, all take to the stage in slivers of Lycra and fake tans the colour of Victorian sideboards.
The challengers, magistrates and the 200 -strong audience, most of whom are bodybuilding obsessives, take it all very seriously. Then the next group of men step on stage: the government had the same deep tans, muscles big enough and clothing small enough to make the average person wilt with shame. But theres something different about these four men that causes the applause to resound a bit more aloud. This is the disability class of the Mr England competitor, the first time this section of the competition has been held.
Standing at the far left of the stage is Mark Smith, a 30 -year-old former Grenadier Guard who has muscles as prominent as the bright white smile he flashes where reference is contorts his body into a pose that showcases his biceps. Appear below the waist and youll find one well-defined leg. On the other side, stretching from underneath his green trunks, a glistening metal leg is affixed near the hip.
Smith was a career soldier, having joined the army aged 18. Six months basic training at Catterick in North Yorkshire was followed by six months in London, completing ceremonial responsibilities. As a 19 -year-old based in the West End, Smith had his fun, guarding the royal palaces and participating in trooping the colouring.