Tiger Woods was discovered asleep at wheel on roadside by police
The former World No1 golfer is currently facing a charge for driving under the influence, which he has put down to a reaction to prescribed drug and not alcohol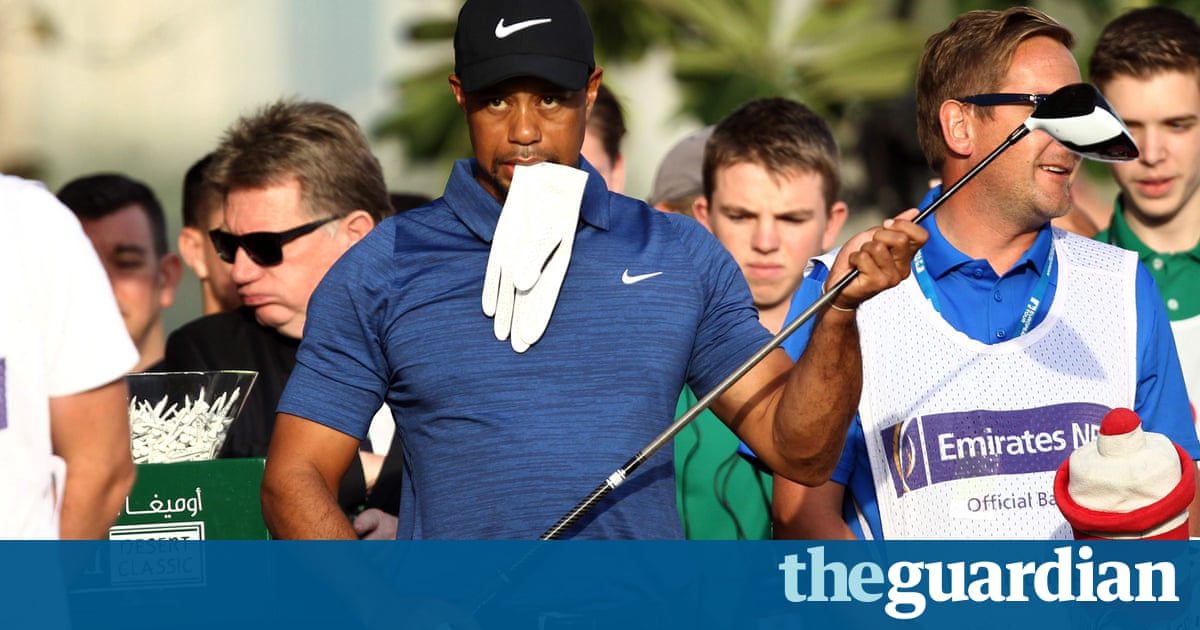 Tiger Woods was asleep at the wheel of his Mercedes with the engine go, according to the police report into his arrest for driving while under the influence in the early hours of Monday morning in Florida. It also states that he was disorientated, struggled to speak and could not walk in a straight line.
In the report, which makes clear no alcohol was found in the golfers system, Woods is described by police as co-operative but confused. The policeman in charge of his detention also claims the father of two was unable to walk alone and found it hard to keep eyes open.
Woods, a 14 -time major champ who is recovering from a fourth back operation, was taken into custody in his home town of Jupiter at 3am on Monday. He was released shortly before 11 am, with the case now due to be heard by a Florida judge on 5 July.
A police photo of a bloated and apparently remote Timbers emerged but the 41 -year-old was adamant drug rather than alcohol had played a part in his arrest. Police documentation backs that up, with Woodss breathalyser result reported at zero and no alcohol odour having been detected.
More striking is the description of what officers encountered when approaching Woodss vehicle. The golfer had his seat belt on and was seated in the drivers seat. The report adds: It should be noted that Woods was asleep at the wheel and had to be woken up. The vehicle was operating and brake lights were illuminated as well as the right blinker flashing.
The police officer involved, Matthew Palladino, reported: Timbers had extremely slow and slurred speech. Woods stated that he was coming from LA, California, from golfing. Timbers stated that he did not know where he was. Woods had changed his narrative of where he was going and where he was coming from. Timbers asked how far from his house he was.
When Woods was asked to walk and turn as part of a standard test to analyze his sobriety, research reports adds: Could not preserve starting position. Missed heel to toe each time. Stepped off line several times. Employed arms for balance. Did not return.
[ A police officer] explained instructions and[ Woods] again did not preserve starting position, stepped off line, use arms for balance, also stopped walking to steady self.